Profile
Thanks to the language skills of its lawyers, communication with foreign clients is extremely easy, whether they speak English, French or Spanish.
As a business partner, taking advantage of the most sophisticated information technology tools, the Lawyer International Firm is dedicated to prompt and clear communications along with effective and tailored management of the client's needs. This means quick replies, periodical reports on the progress of the file and clear advice.
Paviotti Lawyer International Firm is committed to providing its clients with the highest-quality experienced legal assistance, offering a specialist approach in its selected areas of practice through a close and personalised client-attorney relationship, considered the best instrument for guaranteeing integrity, trust and confidentiality.
In order to enhance the cooperation between clients and lawyers, the Firm provides its clients with drafts of documents to be used in negotiations or filed in court sufficiently in advance to allow for input and review.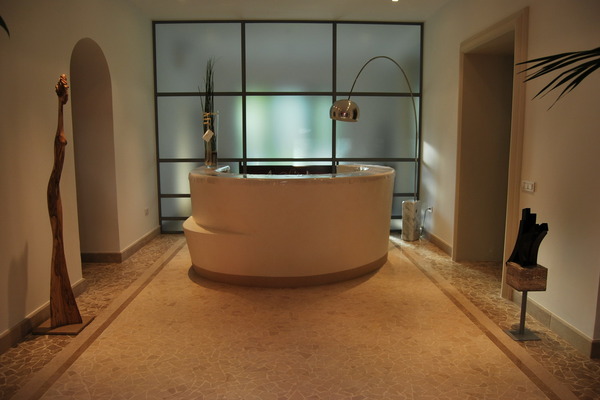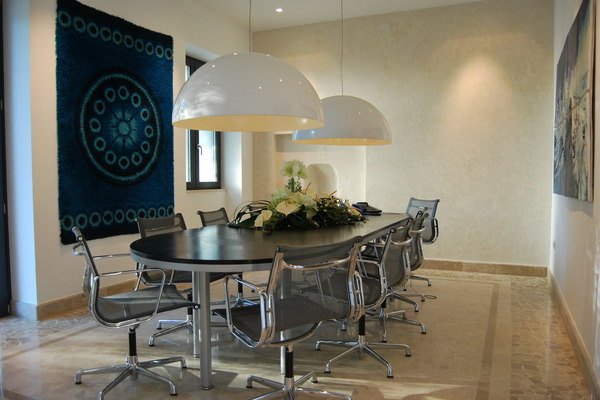 "tailor's method, international vision"