Fees
We are aware of the importance of cost control and understand that our clients need to be able to check the activities carried out as well as the related costs.
Paviotti Studio Legale therefore provides accurate estimates of the expected costs and a fair indication of the basic time-scale for completion of specific stages of an operation.
To keep our clients informed of the legal fees accrued as the matter proceeds, we issue interim invoices at 1 to 3 monthly intervals unless otherwise agreed.
Detailed time-sheets indicating the lawyer, activity and time spent are always provided.
Fees are generally calculated at an hourly rate adjustable according to the urgency, complexity and value of the matter. The rates are available on request.
As per Italian law, on top of legal fees the following shall be calculated:
15% for general expenses reimbursement (fixed by law); and
4% for compulsory national bar pension fund contribution.
On the total legal fees, general expenses reimbursement and pension fund contribution, VAT at the rate of 22% shall apply to EU individuals ad non-EU companies and individuals.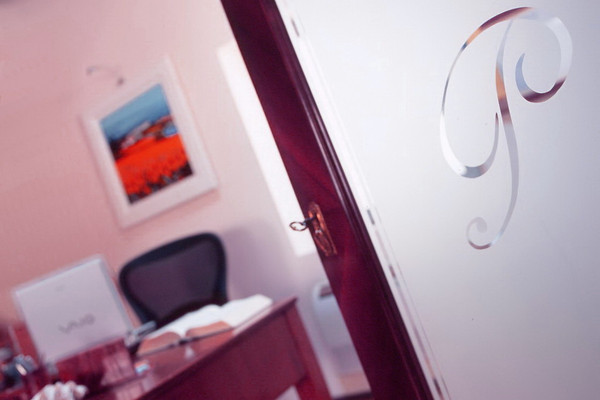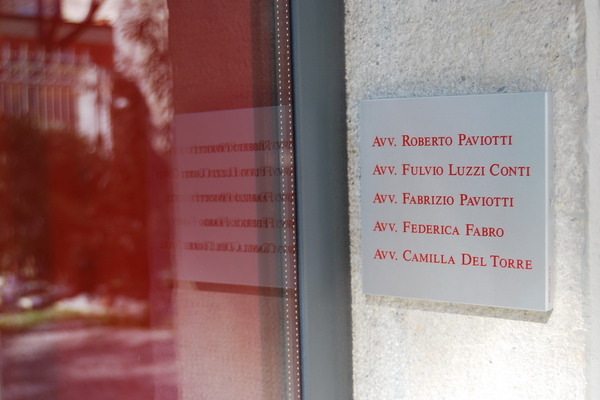 "tailor's method, international vision"